Remote Patient Monitoring with Wearable Technologies
With the latest technologically advanced medical wearable devices coupled with data gathering and storage capabilities, the patients have significantly reduced going to a clinic or the hospital in recent days. Modern technology has enabled doctors to consult patients by using HIPAA compliant video-conferencing tools and treat them remotely with medically certified wearables.
This recent shift in the last year (2020) to remote patient monitoring could be a big shift in the way we see the whole medical industry. Even though it's very early to say but the benefits of Telemedinie are not just limited to flexibility and reducing costs, but also to create an environment of a tech-savvy medical environment which could in the future lead to on-demand specialities and treatment.
On 18th February 2021 at 6 pm CET, Wear It Berlin will be organizing its 12th online event on the topic of telemedicine and remote patient monitoring with wearable technologies.
The panel will be moderated by Thomas Gnahm, CEO of Wear It Berlin GmbH with an exceptional speaker lineup :
Dr Justin Greiwe:

In addition to his teaching responsibilities, he is on the medical advisory boards for AstraZeneca, Genentech, FAACT, and Whole Foods Market & Free Foods Inc.
Dr Jose Antonio Martin 

He is a medical doctor with specialisations in allergies and clinical immunology, with an international career that includes positions in Telefonica, McKinsey & Company, BIMA, and Spain's Ministry of Health.
Dr Johannes Kreuzer

He co-founded the company Cosinuss GmbH a technology company specialized in in-ear vital signs monitoring for sports, medicine, and workers safety.
After the panel discussion gets over, the start-up format will be showcase two amazing startups from the Telemedicine industry and they will be showcasing their amazing products:
Home Doctor: The world's first smart medicine solution with a home robot for patient diagnostics and recovery tracking.
Knock: The world's leading Integrated Care Video Platform (ICVP) for hospitals, healthcare organizations and insurance companies.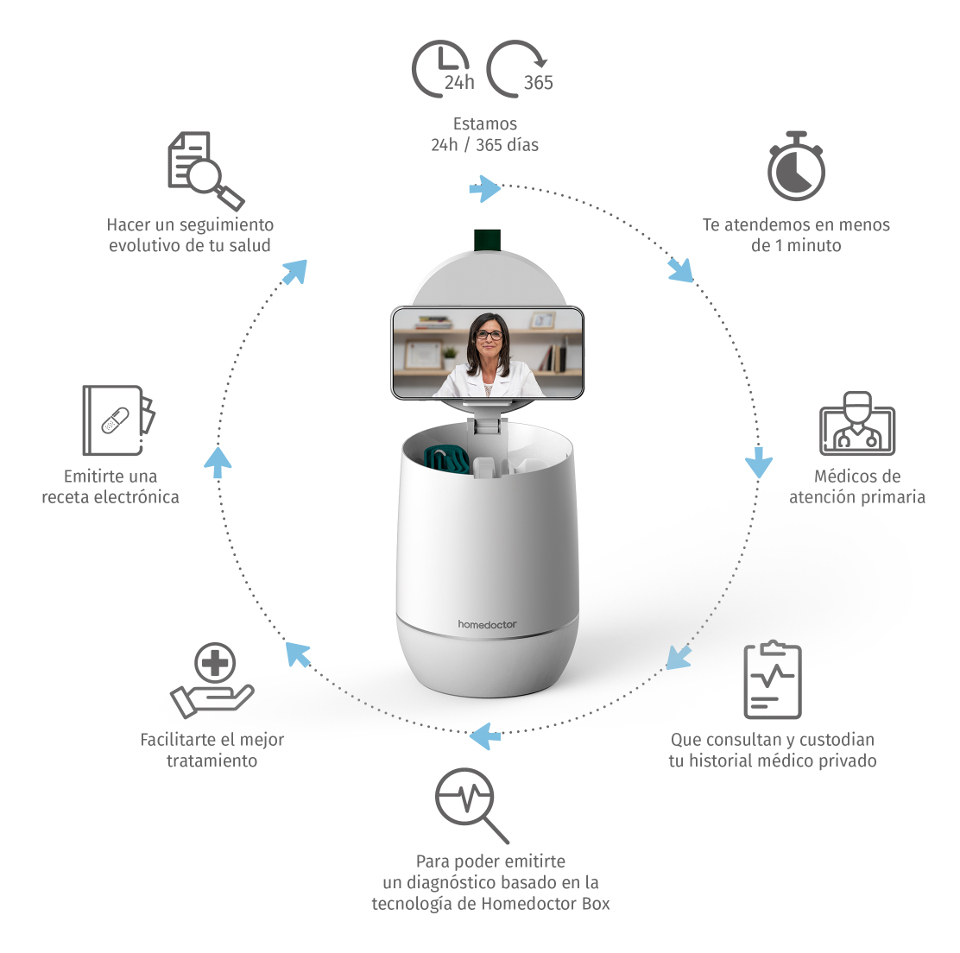 In this edition of "Wear It Live" we invite experts from all related fields to discuss how the relationship between the doctor and patient has changed over the last years through remote monitoring and to discuss if this is going to be the new normal in the years to come and give birth to a new tech-savvy medical environment.
Event Page:
Visit our Press Section