100.000.000.000 € for Innovators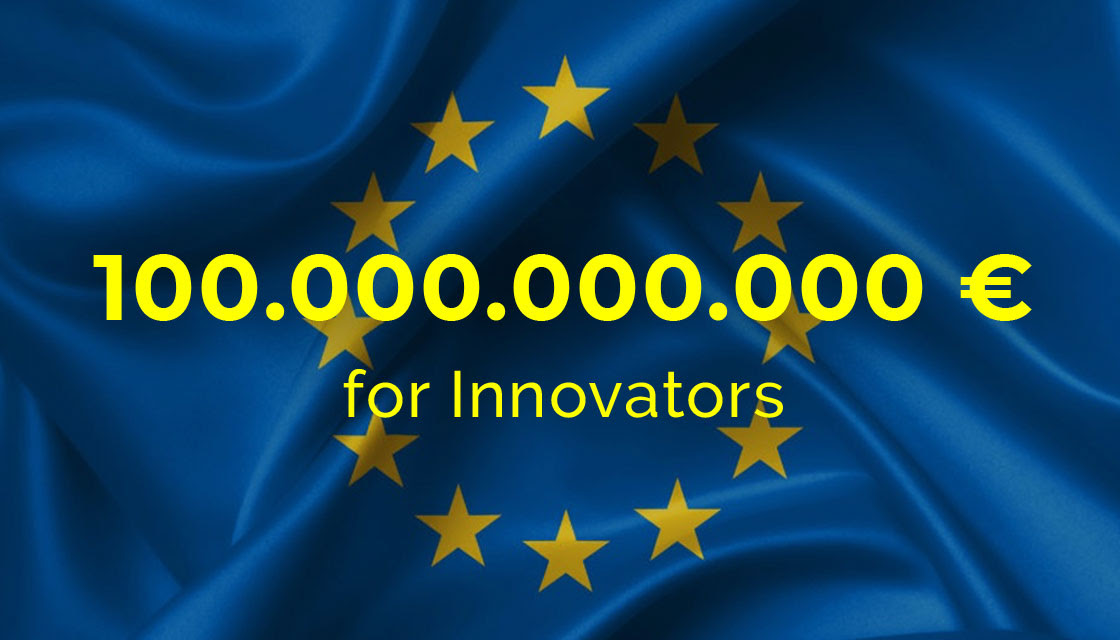 We are happy to welcome Andreas Lymberis, Head of Sector Wearables & Bioelectronics at European Commission! The Commission has now also published its proposal for Horizon Europe (the follow up from Horizon 2020), an ambitious €100 billion research and innovation programme that will succeed Horizon 2020.
What is Horizon 2020?
Horizon 2020 is the biggest EU Research and Innovation programme ever with nearly €80 billion of funding available over 7 years (2014 to 2020) – in addition to the private investment that this money will attract. It promises more breakthroughs, discoveries, and world-firsts by taking great ideas from the lab to the market.
What is Horizon Europe?
Do you want to be up-to-date and get our latest press announcements ?