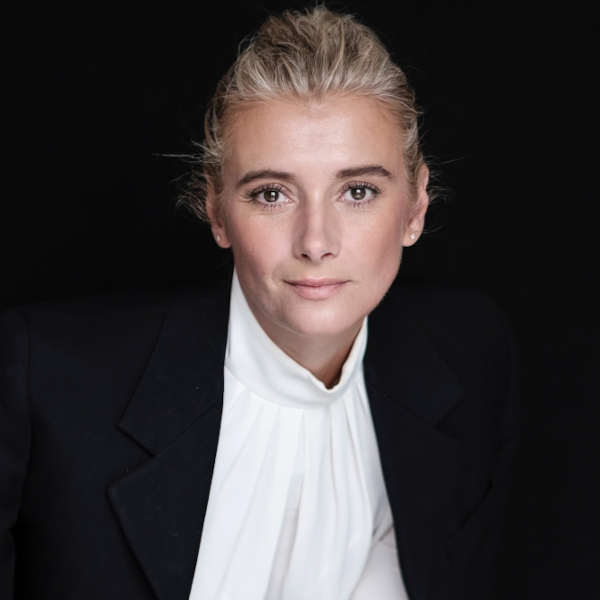 Claire Midwood
CEO at AMORELIE
Biography
For the last two decades, a Brit by birth has left her mark at Adidas, with spectacular launches and courageous retail campaigns. With talent and bite, she worked her way up from the fitting room to the factory floor, designer drafting to the boardroom to become one of the first female executives of the group. Her speciality: defining the why and not just the what or how. One of her career highlights: conceptualising, launching and building the Adidas NEO brand, which went from zero to $1.2 billion in seven years, with one of the highest profit margins in the company. 
What could possibly come next? In Claire's case: Apple. She spent two years as Managing Director Channel at the brand's headquarters in Silicon Valley, shaping the Apple Customer Journey worldwide, for the indirect sales and digital channels. 
Whatever she touches, Claire starts with the right team. Because it's people, not products, that motivates her – in developing world-class teams. She believes that brands with purpose make a business more attractive and provide higher customer value.
Since January 2020, she has been harnessing her energy as CEO of AMORELIE and feeding that energy back into a great team.
Claire Midwood, video-testimonial:
All sessions by Claire Midwood