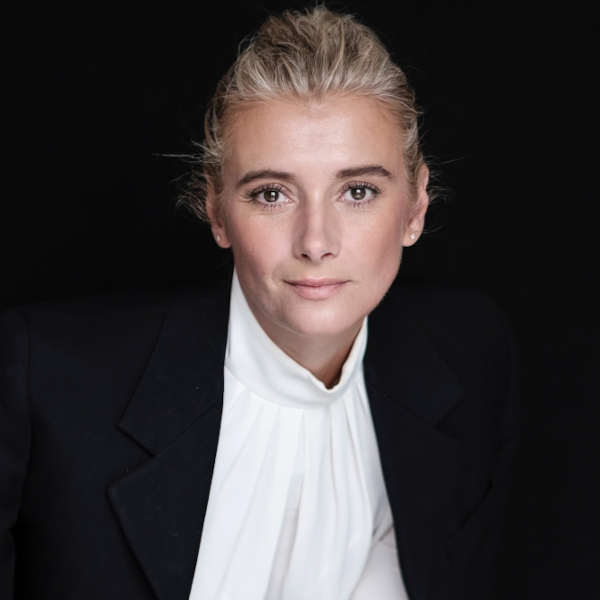 Panel: How connected wearable devices change the way we stay healthy and experience pleasure (Amorelie & MUSE)
Ariel Garten is probably one of the most interesting people you will meet. She is a Neuroscientist, mom, former psychotherapist, former fashion designer, and the co-founder and visionary of an amazing and highly successful tech start-up Muse. With no formal business background, Ariel personally raised $18M to found Muse from Silicon Valley investors (as well as Ashton Kutcher). Muse is now used by hundreds of thousands of people to start or deepen their mediation practice, including by Mayo clinic.
For the last two decades, a Brit by birth has left her mark at Adidas, with spectacular launches and courageous retail campaigns. With talent and bite, she worked her way up from the fitting room to the factory floor, designer drafting to the boardroom to become one of the first female executives of the group. Her speciality: defining the why and not just the what or how. One of her career highlights: conceptualising, launching and building the Adidas NEO brand, which went from zero to $1.2 billion in seven years, with one of the highest profit margins in the company.