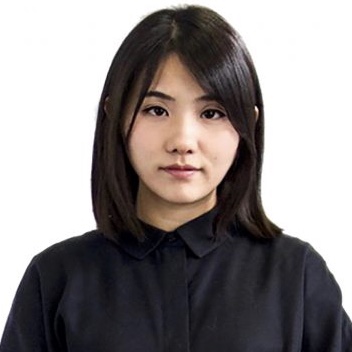 Youyang Song
Textile designer
Biography
Youyang Song is a textile designer. She is always passionate about innovating gaming-changing technology and ideas in the new material industry.
She devotes herself in developing new biodegradable material, innovating and improving new material production technology as well as designing new-material related merchandises. 
She aims to establish a viable and complete ecosystem of bio-degradable material related products and she focuses on creating an eco-friendly, sustainable development business model with a zero-waste, zero pollution guideline. 
Her project will introduce new methods, new mindsets as well as new inspirations, challenge existing routine, and thus revolutionize the whole material and fashion-related industries.
All sessions by Youyang Song