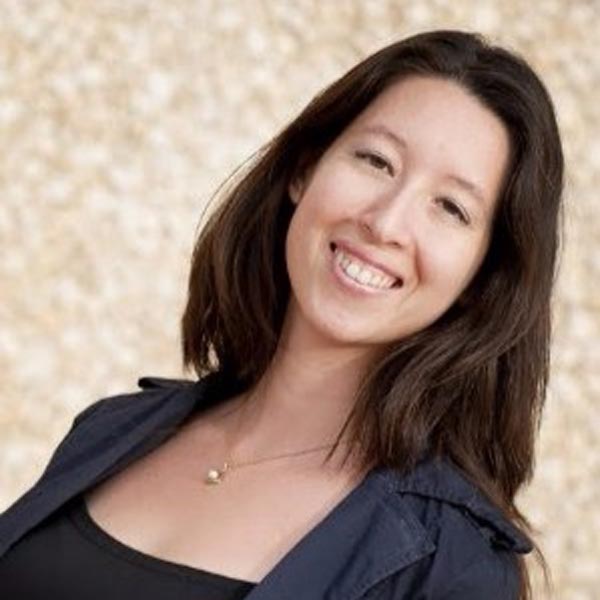 Yael Kochman
Partner & CEO, Fash&Tech
Biography
Yael Kochman is the CEO and Founder at Fash&Tech, an innovation center for fashion and retail technology, bringing together over 1,600 entrepreneurs, investors, retailers and industry leaders. Formerly the Co-Founder of IL Couture, a marketplace for independent designers, Yael founded Fash&Tech in Tel Aviv in May 2013. Yael Kochman is an active voice in the business community, and regularly contributes to marketing and business magazines such as Fast Company, Forbes, SEM Rush Blog, Business 2 Community, Social Media Today and others. She has spoken and moderated at international events such as; Intelligent Content Conference, Las Vegas; Unbound Digital, London; Apps World, London; B2B Marketing Summit, Tel-Aviv; All Things Data, Tel Aviv; and SMX, London. Yael holds an MBA from the Sofaer program at Recanati Business School, Tel Aviv University. She regularly advises startups and companies on various topics, such as marketing and business strategy.
Taking part of the investments panel
Her goal is to provide insights on the fashion tech industry and tips to raising funds in this industry.