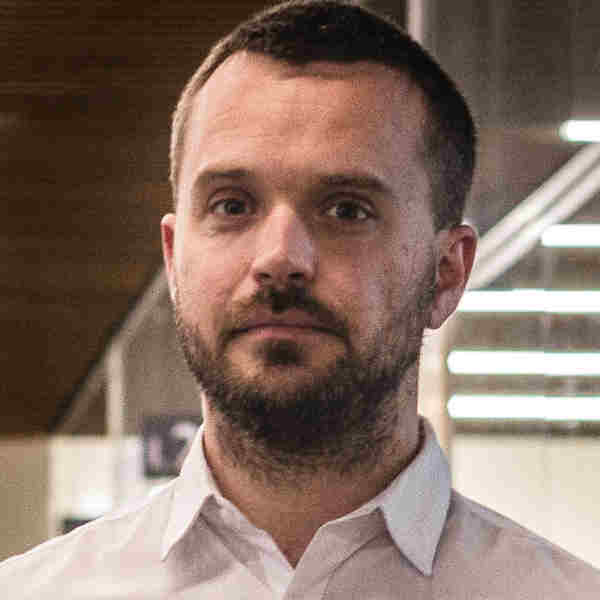 Xavier Palomer
Founder and CEO at Psious
Biography
Xavier Palomer Ripoll was born in Barcelona in 1982. In 2007, he graduated in physics from the Universitat de Barcelona (UB), and in 2010 he graduated in electrical engineering also at UB. In his professional working experience, he worked as an electrophysiologist at IDIBAPS – Hospital Clínic de Barcelona, developing multichannel recording systems and electric field stimulation devices, in collaboration with hardware companies in Barcelona.
In 2010, Xavier was awarded a Balsells Fellowship for pursuing a Master of Science in electrical engineering at the University of Colorado Boulder where he conducted his MSc thesis with the title: "Electrical Properties of Human Tissues Applied to Wearable Antenna Design". After graduating, he became a PhD candidate in the same topic. A few months later, he decided to quit the PhD program and start Psious, his personal venture.
Ever since then, Xavier has become the CEO of Psious, the company he started with his college friend Dani Roig. At Psious, he has enjoyed the learning process of becoming an entrepreneur learning from finances to managing teams, from 3D design to UIX. He has demonstrated the company can achieve an incredible level of excellence with different awards like Hitlab Innovators Summit World Cup, where Psious was recognized as one of the most innovative companies in the world.