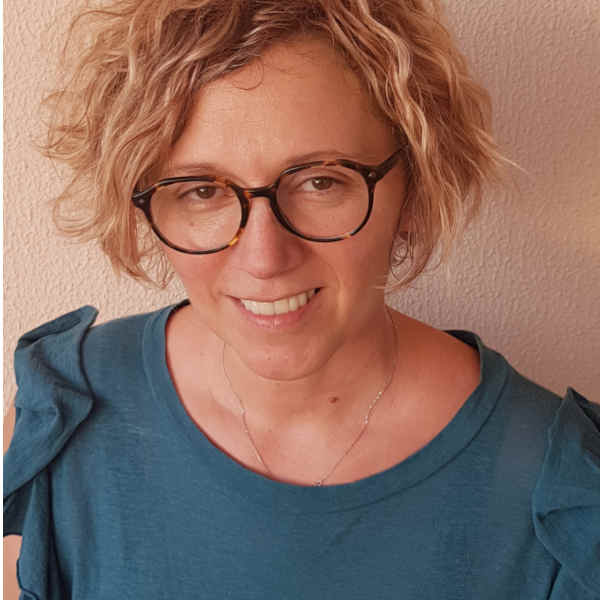 Emanuela Corti
Co-Founder at Witsense
Biography
Emanuela Corti is a researcher, product designer and educator, born and raised in the heart of the design-manufacturing district of northern Italy, Brianza. She holds a Master Degree in Furniture and Textile Design from Milan Polytechnic; her studies and experience brought her to work in different fields of creativity, from graphic and product to interior and service design. She is based in the United Arab Emirates for a decade and she is currently teaching at Ajman University in the College of Architecture, Art & Design. Her research expertise encourages exploration at the intersection of product design and fashion with a strong interest related to inclusive and social design, smart garments and wearables. She believes in a user-centred approach and sees design as a problem-solving process that has the power to improve lives through innovation.
In 2012 co-founded Caravan, a platform of dialogue across professionals with different expertise. Caravan's work has been exhibited internationally (Triennale Design Museum in Milan, Design Museum in London, Tokyo, Moscow and Dubai).
Emanuela is the brain behind menswear, a collection of smart clothing embedding sensory therapies, a serial winner initiative that culminated in the establishment of Witsense, a startup dedicated to sensible innovation. Joining her design flair and the effort of a pioneering manufacturer in smart fabrics and clothing, ComfTech, the project recently received European Commission's funding and it is currently in a testing phase.