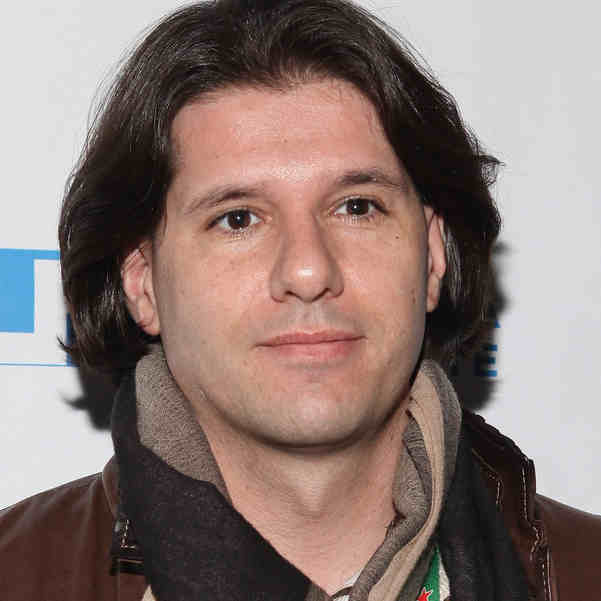 Ricardo Gil da Costa
CEO at Neuroverse
Biography
Ricardo Gil-da-Costa is a neuroscientist and entrepreneur, for the last 19 years his pursuit of how the mind and brain work led him from field studies in Africa and Central America to neurophysiology research at Harvard University, the U.S. National Institutes of Health and the Salk Institute. Dr. Gil-da-Costa's research on the neural foundations of human cognition and language has been distinguished with multiple awards, such as the Donald B. Lindsley Prize for Behavioral Neuroscience, featured on the cover of Nature Neuroscience and incorporated in neurosciences textbooks and university curricula.
In the last 10 years, his passion for developing translational solutions to rising wellness and mental health problems has motivated him to focus on actionable brain assessment technologies to impact mental performance and the prevention and treatment of brain disorders. These endeavours led to several US patents and to founding Neuroverse Inc., where he leads a team committed to bringing a novel brain interface platform into everyday life, the BrainStation®.
Dr. Gil-da-Costa is a reviewer for various leading scientific journals and an advisor for the National Academy of Sciences.