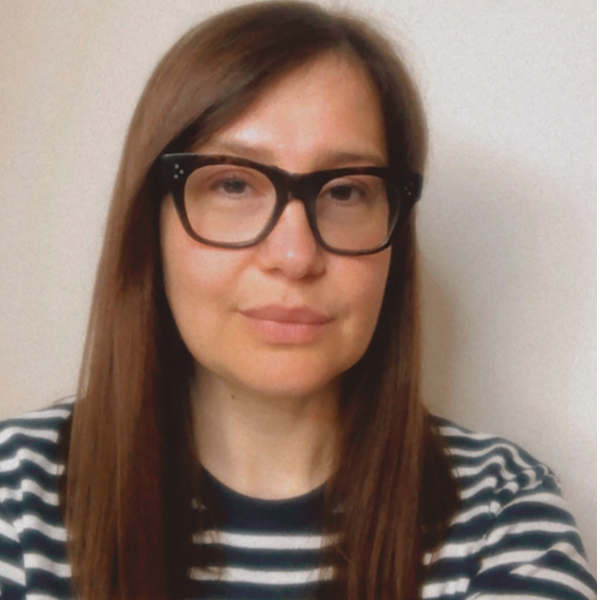 Jemma Sawyer
Founder and CEO at ILOH
Biography
Jemma is a former Fashion Stylist and University Lecturer turned FemTech entrepreneur.
She launched ILOH – the UK's first by women, for women sexual health and wellbeing retailer in November 2020, after noticing the shame women can often experience buying, owning and using sex toys and intimate products.
Jemma has curated a selection of contemporary pleasure and menstrual products, hosting female design innovation within a modern online concept store. Challenging taboos and empowering women in a typically male-dominated landscape is at the core of what ILOH stands for.