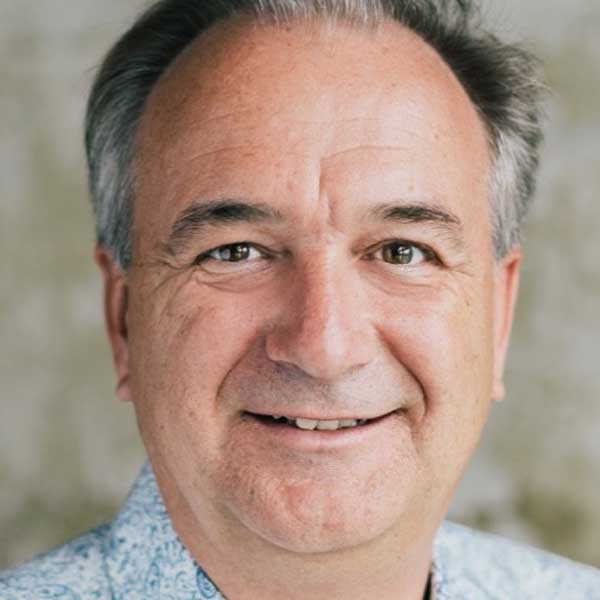 Harald Zapp
Founder & CEO at Next Big Thing AG
Biography
Serial tech entrepreneur, Business Angel, ICT, and IoT innovator and visionary leader.
I envision a world where democratized technologies create bold new businesses, capable of revolutionizing and disrupting entire industries.
In 2016, I launched the Berlin-based IoT company builder Next Big Thing AG. Our energetic team is establishing a unique ecosystem of innovators, entrepreneurs, businesses, and investors. This growing community fosters new IoT products and business models, accelerating the adoption of the connected world. We are on a mission to build great stories across the energy, protech and medtech sectors, as well as in Blockchain and IoT security.
More recently, I co-founded one of the Next Big Thing AG ventures, eciotify – in response to my own curiosity and recognition of the potential for blockchain technology. I see the successful combination of both IoT and blockchain creating new market paradigms and enabling digital marketplaces. At eciotify, I'm contributing my experience of nearly 25 working years in the IT and telecommunications industry as well as my experience founding and successfully running the IoT brand Relayr for over 5 years.
As a founder, business angel, and expert in internet business, I have access to various IT, and Internet communities as well as startups and VCs. I am a member of the BITKOM board, promoting the IoT-Hub Berlin in the context of the German Digital-Hub-Initiative.