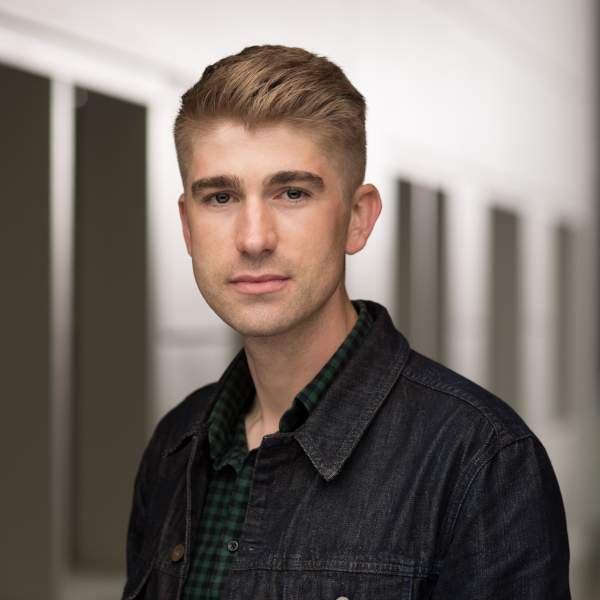 Dr. John A. Naslund
Instructor in Global Health and Social Medicine at Harvard Medical School
Biography
Dr Naslund is an Instructor of Global Health and Social Medicine at Harvard Medical School. He
holds expertise in psychiatric epidemiology, implementation science, and digital mental health.
Dr Naslund seeks to address early mortality that disproportionately impacts individuals living with severe mental illnesses worldwide, and to reduce the global care gap for mental disorders using novel digital methods.
Dr Naslund has led numerous projects that leverage mobile technologies, social media networks, wearable devices, and online big data to develop, evaluate, and implement digital interventions aimed at treating and preventing serious mental disorders. His work is supported by grants from the National Institute of Mental Health, Brain & Behavior Research Foundation, and Wellcome Trust. Dr Naslund has over 120 peer-reviewed publications and is an Honorary Research Fellow with Sangath, a world-leading NGO and research organization based in India.
He is also co-director of the Mental Health for All Lab at Harvard Medical School. Dr Naslund has a longstanding track record advocating for the rights, dignity, and quality of healthcare for those living with mental illness.