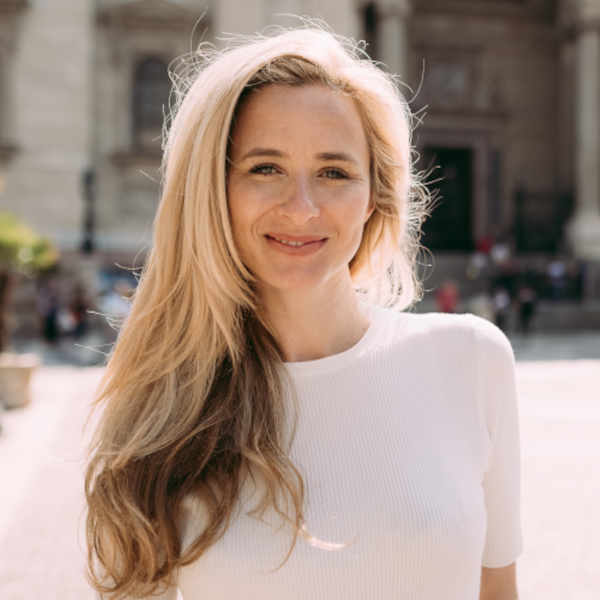 Bryony Cole
Founder at SexTech School and Future of Sex
Biography
As the world's leading authority on sextech, Bryony Cole is fascinated by the way technology permeates every corner of our lives, even the most intimate ones. She is the creator and host of the Future of Sex podcast, founder of Sextech School and Lovehoney's resident sextech advisor.
Since launching the top-rated podcast Future of Sex, Bryony has been on stages across the world forecasting trends in the SexTech industry for governments, tech titans and entertainment companies, including SXSW, PEN World Voices Festival, Skolkovo Foundation and Founders Forum.
Her incredible body of research, global SexTech hackathons and Future of Sex podcast are considered the pinnacle of industry insights and innovation, and have been featured on Netflix, The New York Times, Playboy, Vogue, Viceland, Mashable, Motherboard, ABC, Financial Review, Technopia, Wired, TechCrunch, Forbes and 400+ other global media.
Bryony recently launched Sextech School, a course for entrepreneurs looking to get started in SexTech.