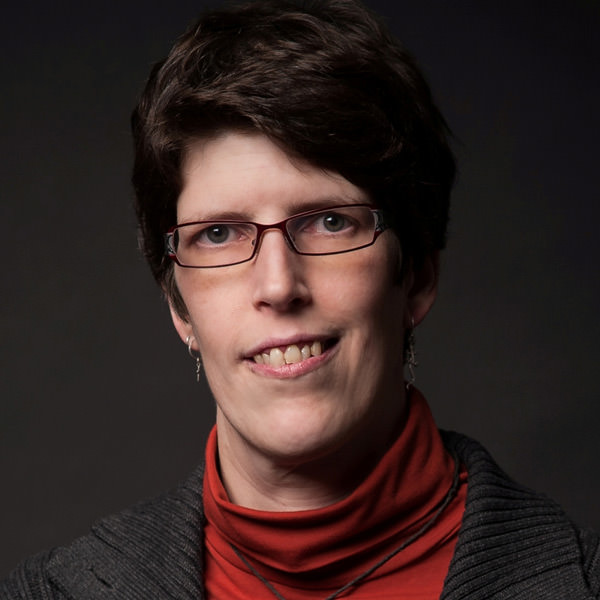 Andrea Ehrmann
Professor at University of Applied Sciences Bielefeld
Biography
After studying physics at RWTH Aachen University, finishing with diploma and PhD, Andrea Ehrmann has been working in the Textile and Clothing Faculty of Niederrhein University of Applied Sciences for 10 years. Now she is a full professor for physics, measurement technology and textile technology in University of Applied Sciences Bielefeld. One of the main topics of her working group is the area of Smart Textiles.
3D printing on textiles – from mechanical properties to design impulses
3D printing belongs to the novel technologies which can be combined with textile technologies to add new designs and functionalities to garments and technical textiles. One of the most challenging topics in these multi-material systems is the adhesion between textile and 3D printed polymer. In her talk Andrea Ehrmann will give an overview of different material and printing parameters influencing the adhesion between both materials. Additionally, she will show examples from her lab in which ways 3D printing can give new impulses for the design of Smart Textiles, with the focus on 3D printing as a new technology to electrically and mechanically contact SMD elements, such as small LEDs, with conductive yarns or braids integrated in woven or knitted fabrics.