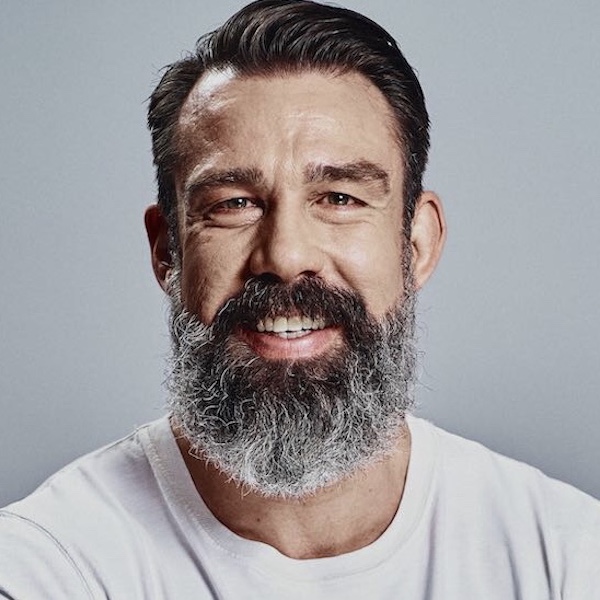 Keynote: Beyond Telemedicine – New Technologies Driving Remote Diagnostic Capabilities (BCG Digital Ventures)
Andre Heeg is Partner & Managing Director at Boston Consulting Digital Ventures, a subsidiary of the Boston Consulting Group specializing in the development of digital business models for corporations.
In his prior role as Global Head of Digitization and member of the management board at the Novartis subsidiary Sandoz, he was responsible for the pharmaceutical company's  digitization activities. Prior to this, he held various management positions, including at Thermondo (Germany's largest heating installation company, which uses digital process optimization) and the American start-up Zocdoc (an online platform that helps patients make medical appointments). In addition, Andre Heeg has been a mentor for the renowned German Accelerator Program in New York since 2018. Located at BCGDV Berlin, the medicine graduate and former surgeon contributes his extensive experience in the healthcare sector and the digitalization of traditionally analog industries.