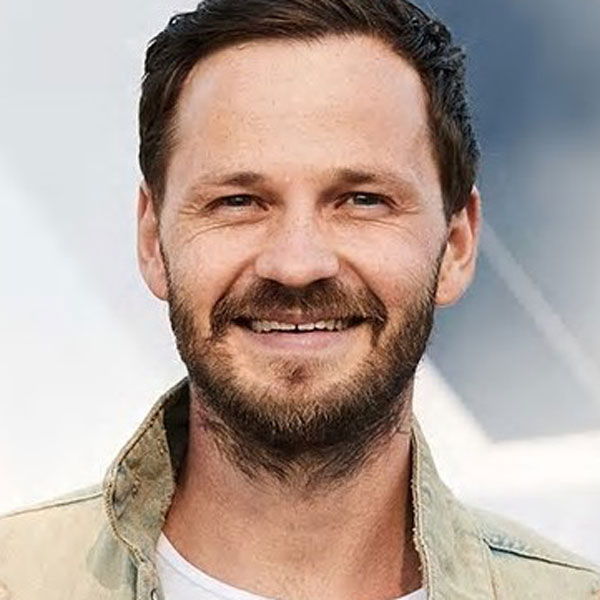 Do School and H&M Challenge
We founded the H&M Laboratory Germany in January 2018 to work on disruptive innovations. We are looking for interesting ideas and partners to collaborate and define the future of retail while closing the loop in a sustainable fashion.
The Startup Show is the perfect place for startups to get together with investors and customers.
The Masterclass sessions are designed to help startups in tech-based industries to accelerate their business, value and impact. Selected Startups can take part in in-depth mentoring sessions with investors, successful founders, top IoT talents, and communication wizards. You'll be able to discuss current challenges and discuss your business models, big data issues, investment strategies, team building & leadership goals, marketing strategies, and production methods – it's an unmissable opportunity.
Learn more about the Startup Show