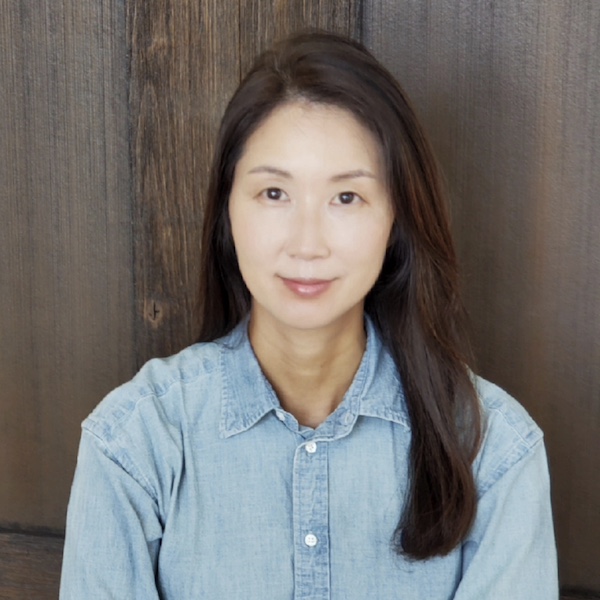 Keynote: Evolution of Wearable Use Cases around Sensors (Qualcomm)
Ally Choi is Director of Product Marketing for the Wearables segment at Qualcomm Technologies, Inc. She is leading the wearables business development, manages company's wearables business strategy and strategic customer relations. Ally has spent over 15 years in the Telecommunications industry across a range of product, business, account management and marketing roles at global leading OEMs and mobile operators.
Prior to Qualcomm, Ally led the wearables category and managed the LTE wearables device portfolio at Verizon where she drove the business growth by introducing multiple LTE connected smartwatches and smart trackers to market. She also has established the Gizmo kid device franchise with multiple product launches. Ally holds M.S. in Integrated Marketing Communications from Northwestern University.